Choose RAME Seating For Your Replacement Seat Adjusters and Lap Belts
Since 1977 RAME Inc. has supplied the seating industry with quality, reliable components. We proudly serve OEM manufacturers and aftermarket distributors supplying these markets, industrial, agricultural, RV, Bus, Van Conversion, construction, mining, Railroad, material handling, as well as Police, Fire and Emergency vehicles.
Above and Beyond Our Seat Adjuster
and Seatbelt Competitors
We do not sell low quality Chinese seat adjusters from inexperienced start ups.
RAME proudly offers high quality steel seat adjusters that are manufactured in Taiwan by a manufacturer with 40+ years of experience.
With that experience comes consistency of quality, as well as, the ability to work with our customer's should they need variations of our standard tracks to better suit their application.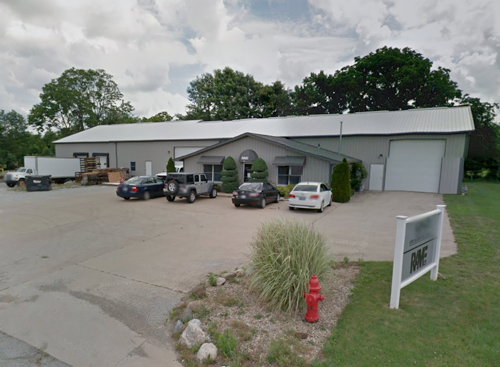 Our Staff are Seating Experts
The staff at RAME Seating is comprised of multi-generational ownership and a well-seasoned assembly, packaging, and shipping team. For nearly 40 years, RAME seating has been serving the needs of the seat adjuster, seat belt, Van Conversion belts and seating safety community.
Visit or Call RAME Today at 800.646.7731!